Posted: 16 October, 2019
Scottish Rowing are delighted to announce the appointment of Erin Wyness as our new Club Support Manager (North). Erin takes over this role from Andy Barton whose new responsibilities are as Workforce Manager. Erin started her rowing career at Aberdeen Schools Rowing Association and latterly at Robert Gordon University Boat Club where she served as club President for 4 years.
During her time there, Erin was heavily involved in the development of University Rowing Aberdeen, the joint programme between the two University Clubs and worked to secure the longer-term sustainability.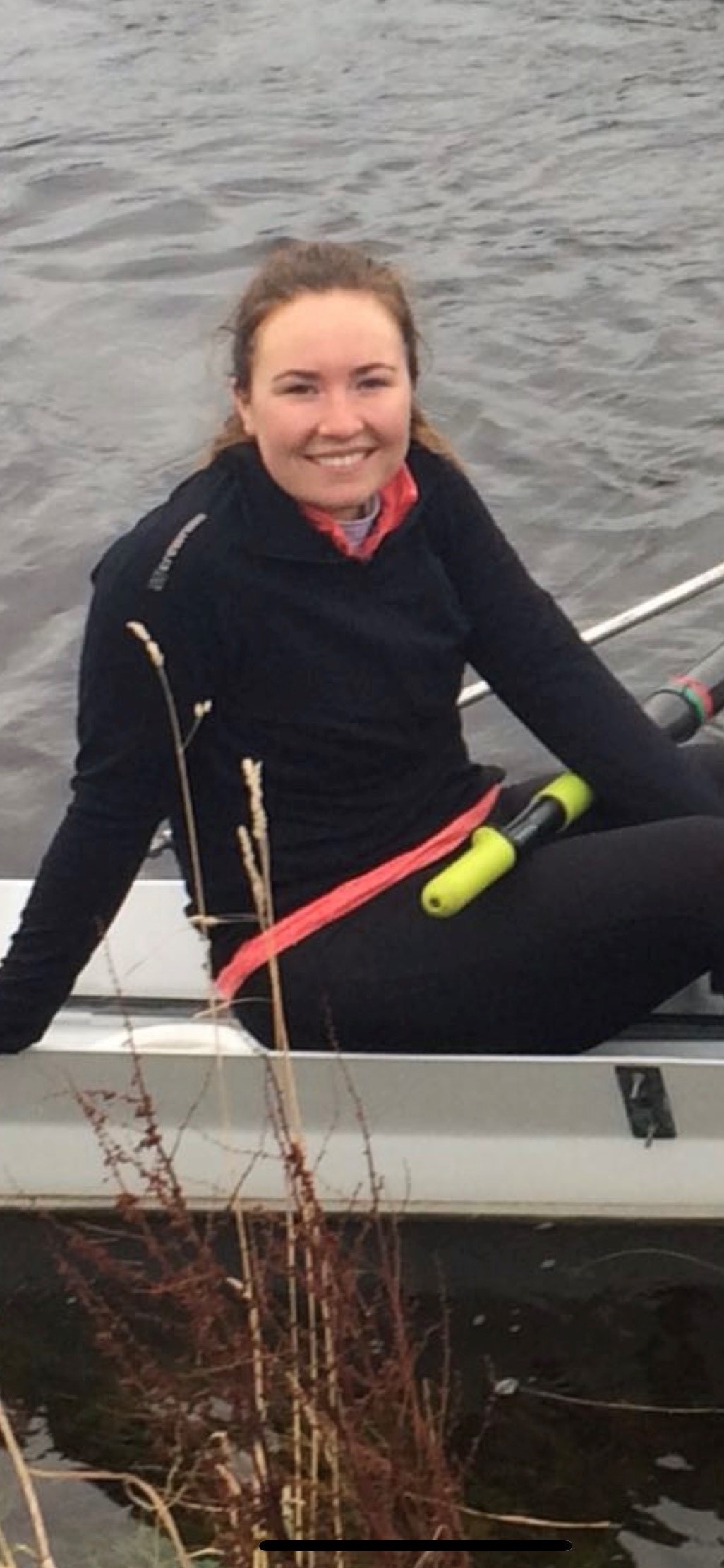 Talking about her new role, Erin said "I am excited to be joining the team at Scottish Rowing to provide clubs with opportunities to develop for long-term sustainability and to increase both the participation and performance across the country of the programme."
Erin was recognised for her contribution when she was named Scottish Rowing Volunteer of the Year in 2017. More recently, Erin played a key part in the organisation of the Home International Regatta at Strathclyde Park this summer, working with the Marketing and Communications team for the event.
"I'm particularly looking forward to delivering projects to support the growth and quality of our sport in Scotland. The opportunities within our home clubs are huge and I hope to proactively engage with them, utilising my experiences within the region."
As Club Support Manager, Erin will be responsible for the roll out and continued development of the recently launched Club Support Toolkit, a resource which supports clubs to develop and grow through the provision of readily available information, templates and 'how to' guides (see our Club Support page more details). Erin will also be providing direct support to the nine clubs in the North Region.
Mark Senter, Scottish Rowing Coaching and Development Manager said "I am delighted to welcome Erin to the Scottish Rowing Development Team as the Club Support Manager. Erin comes with a wealth of practical experience whilst operating as the President of Robert Gordon University Boat Club. Erin will be a great asset to Scottish Rowing as we roll out our club support to our member clubs"
Erin is now up and running, based in Broadfold house in Aberdeen and can be contacted by email at erin.wyness@scottish-rowing.org.uk or by phone on +44 7920 854058.
Photo: Rob Eyton-Jones