Location
Current Location: Glasgow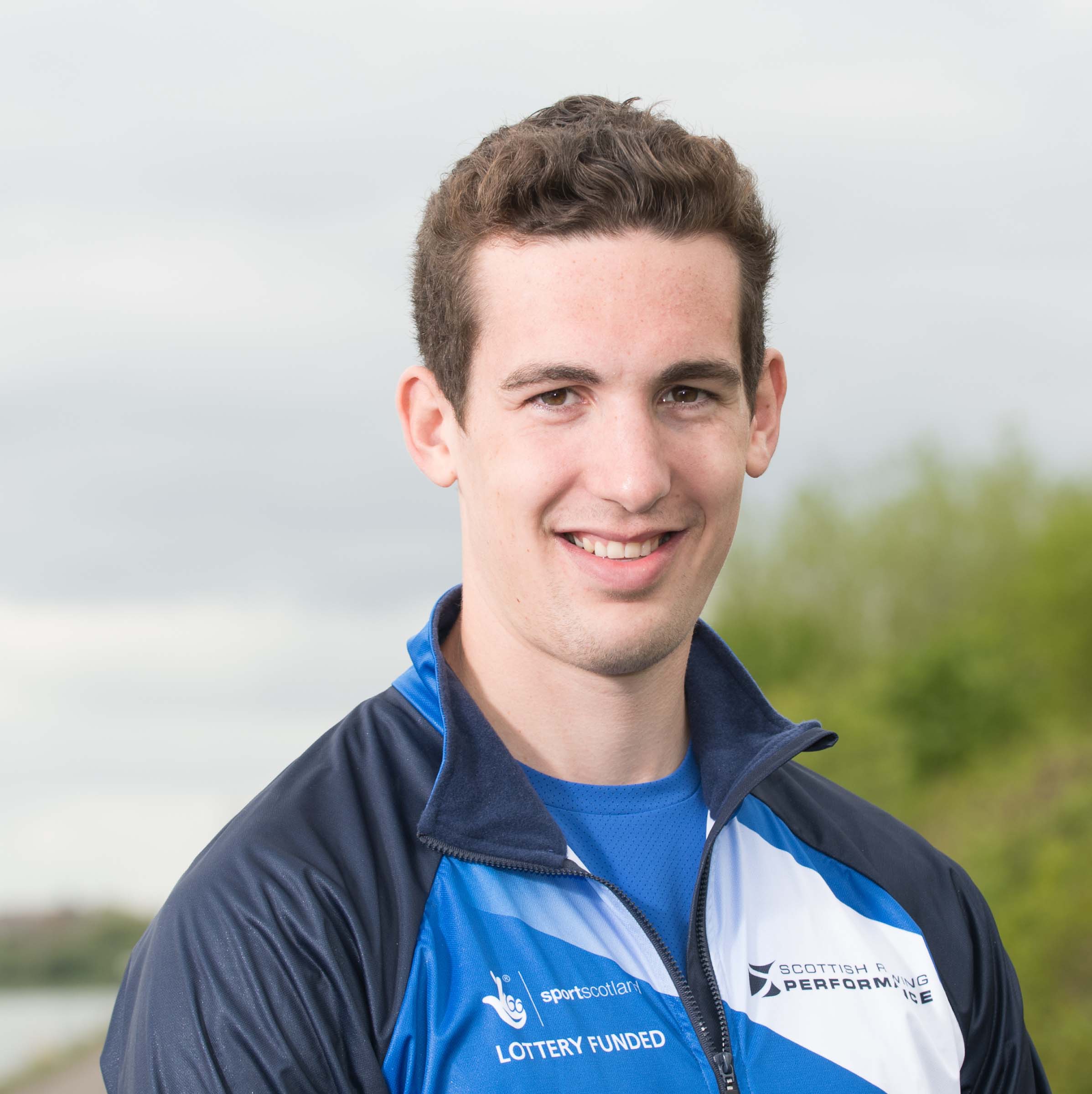 Home Town: Glasgow
---
Personal Information
Date of Birth: 3rd April 1998
Height: 202cm
Weight: 90kg
Education: The Glasgow Academy
---
Rowing Information
Current Club: Edinburgh University Boat Club
Current Coach: Colin Williamson
Original Club: Strathclyde Park Rowing Club
Original Coach: Ailie Ord
---
Hobbies
I enjoy using my DJ decks in any spare time I have and mixing songs.
---
Career Aspirations
To compete at the U23 World Championships and make the senior team, ultimately with the aim to win an Olympic gold.
---
Greatest Rowing Moment
Winning the Junior World Championships in the quad at Rio in 2015.

---
Favourite Post Race Food
Chicken katsu and a chilli squid from Wagamamas.
---
Favourite TV Programme
Breaking Bad.
---
Most people don't know.......
I don't like fruit.
---