Location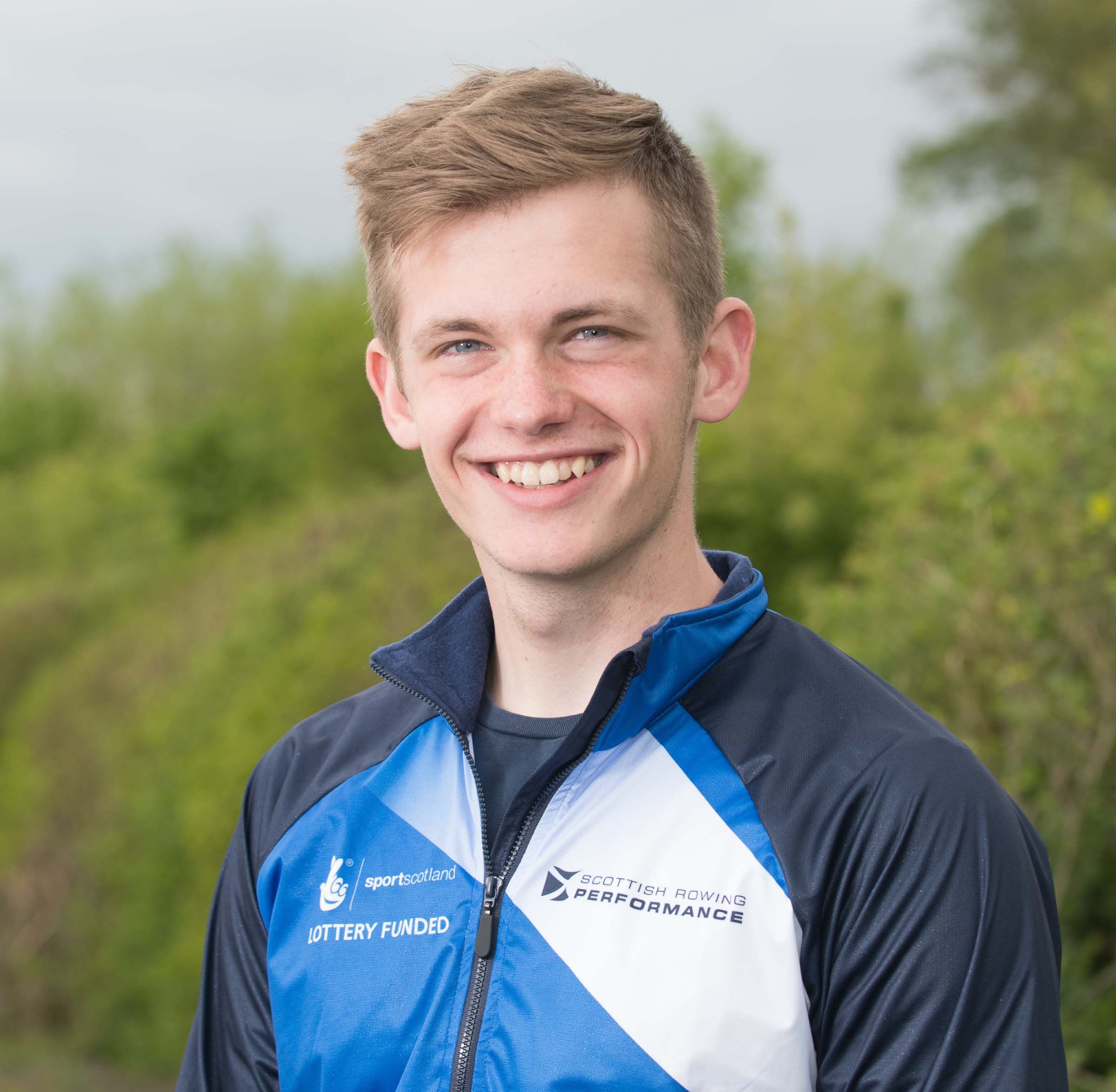 Home Town: Lochwinnoch
---
Personal Information
Date of Birth: 26th August 1997
Height: 183cm
Weight: 68kg
Education: Gryffe High School/The Glasgow Academy
---
Rowing Information
Current Club: Edinburgh University
Current Coach: Colin Williamson
Original Club: Castle Semple RC
Original Coach: Duncan Walker/Lesley Afuakwah
---
Hobbies
Rowing doesn't really give me much free time however, on the rare occurrence of a day off, I enjoy cycling.
---
Career Aspirations
My aim is to continue representing GB at the highest level possible in my U23 years and through to my Senior years. Ultimately, the goal is to win Gold at the Olympic Games.
---
Greatest Rowing Moment
My greatest rowing moment would have to be winning the historic gold medal in the Junior Quads at the World Junior Rowing Championships 2015 on the Rio de Janeiro Olympic course. It was the first ever gold medal the GB Rowing Team has won in the Men's Quad event over all age categories.
---
Favourite Post Race Food
It always has and always will be a big ,fat McDonalds!
---
Favourite TV Programme
I tend to binge watch TV shows when I find them, so my favourite show changes from week to week depending how long my watching spree goes on for. A classic, for me, is Prison Break.
---
Most people don't know.......
I can speak some Russian...
---