Posted: November 17, 2017
Scottish Rowing Junior 16 Land Camp
Saturday 9th and Sunday 10th December 2017
sportscotland national sports training centre, Inverclyde, Largs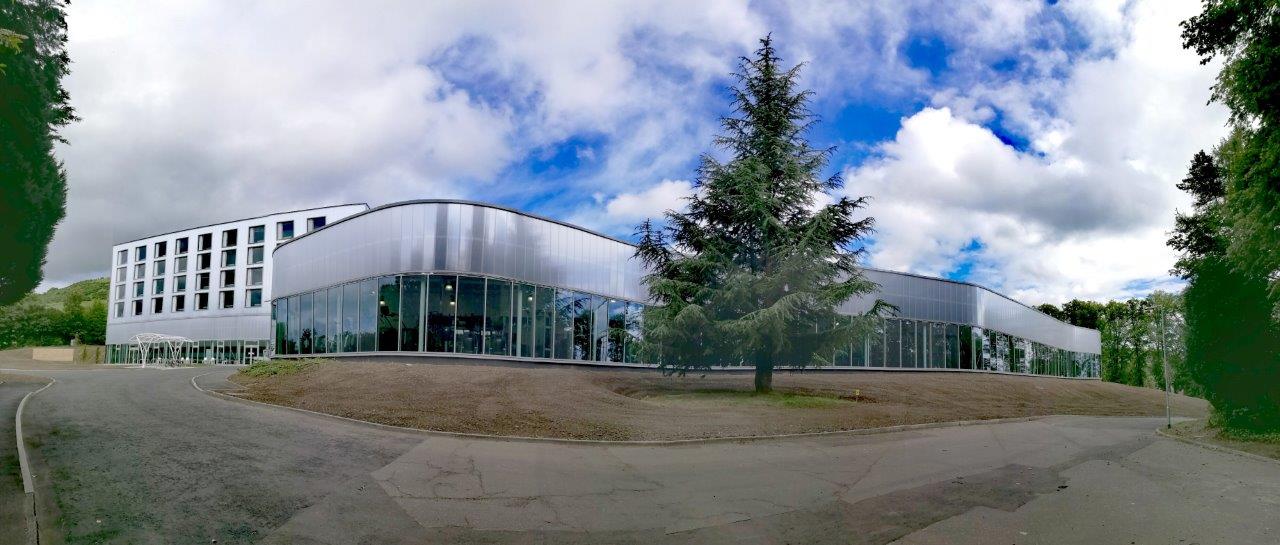 The Scottish Rowing Junior 16 Land Camp is a residential camp delivered by the Scottish Rowing performance team with support from the GB Rowing Team, the sportscotland institute of sport and the University of Edinburgh.
The camp is targeted at the leading Scottish J15 and J16 rowers (those born between 1st September 2001 and 31st August 2003) who are looking to take their rowing to the next level and have longer term performance aspirations which include rowing for Scotland and / or Great Britain.
Scottish Rowing is keen to ensure a quality experience for all participants and therefore there will be a maximum of 30 athlete spaces available. In the event of over-subscription, Scottish Rowing will consider any relevant performance data and may consult with coaches to allocate spaces.
Scottish Rowing Junior 16 Land Camp – Additional Information
Registration for the Scottish Rowing Junior 16 Land Camp is now closed.
Junior coaches wishing to attend should email lee.boucher@scottish-rowing.org.uk
Please ensure that you have read the document containing additional information before registering.