Posted: November 16, 2017
Dame Katherine Grainger will be the key note speaker at an exciting new event in January which brings together Scotland's rowing community to celebrate its achievements and set a challenge for the future.
Aimed at everyone involved in rowing, be they athletes, coaches, club volunteers or officials, Scottish Rowing's "Changing the Future" event takes place at the magnificent, newly-refurbished sportscotland Inverclyde National Sports Training Centre in Largs (20-21 January 2018).
Great Britain's most decorated female Olympian and the Chair of UK sport will open the event with her address, 'The Sporting Landscape and the Future of Sport', setting the tone for a weekend which in part will challenge how outward looking and community focussed the sport of rowing really is.
Experts from the rowing world and beyond will run workshops across the two days. Some will be aimed specifically at coaches and athletes whilst others will cover areas as diverse as leadership, fundraising, collaboration and partnerships, growth mindset and inclusion in sport.
"We are hugely grateful to Dame Katherine Grainger for supporting what will be the biggest event of its kind we have organised and we are equally delighted with the quality of speakers we have attracted," said Scottish Rowing's COO, Amanda Cobb.
"It is always exciting to bring together our rowing community and this event will genuinely be about recognising and sharing the good work going on across Scotland and supporting the clubs to be even more outward looking in the future.
"We believe that everybody involved will find this an interesting and stimulating two days that will challenge people to examine how their clubs operate, empower them to look at doing things in different ways and help change the future."
Recognising, rewarding and celebrating the many incredible people and successes in the sport are equally important and Scottish Rowing's Annual Awards and ceilidh will take centre stage on the Saturday evening at Inverclyde.
Nominations for the seven categories of awards are now open and will close on Friday 1 December. For full descriptions of the different awards and criteria and to make your nominations please visit:
www.scottish-rowing.org.uk/index.php/news/614-sraa17
"We have chosen Inverclyde for the weekend because it's a fantastic new venue for sport with everything on site, good value accommodation and excellent training facilities," said Amanda.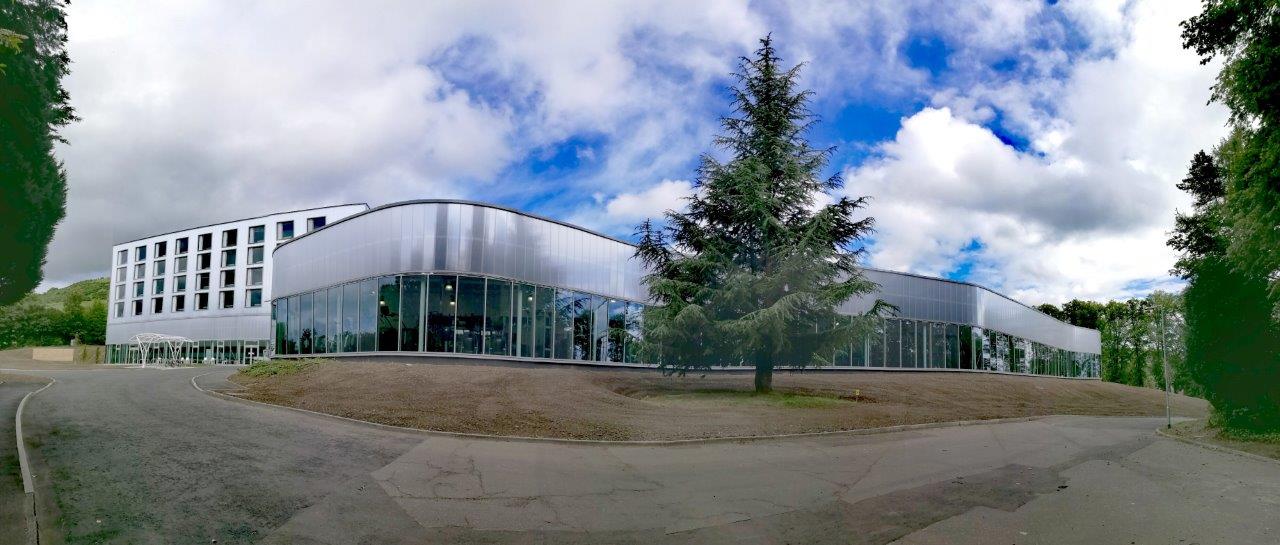 "This event is open to everyone and we are encouraging anyone involved in the rowing community in Scotland to come along, enjoy the two days and help make it a weekend to remember."
Speakers and workshop leaders will be announced in the coming weeks.
Prices for the two day event will start from £65 and bookings for the event and dinner will open shortly.